Narrow Your Search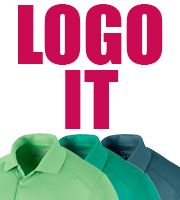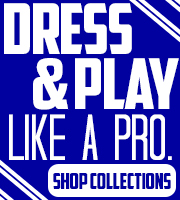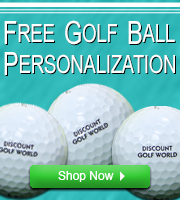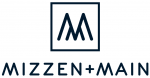 Our Name: The Main and Mizzen refer to masts on a sailboat. Much like the sails harnessing the power of the winds to propel a ship forward, Mizzen+Main uses performance technology in our clothing to move menswear into the next era . The historic element our name gives is a legacy of tradition, respect, and of course classic style.
Our Story: On a hot day in Washington D.C., our Founder+CEO, Kevin Lavelle, saw a staffer run up the hill in his sweat-soaked, wrinkled, bunched-up dress shirt and said 'No More'. So, we combined the comfort and flexibility of your favorite athletic wear with the fit and style of a custom dress shirt.
Phone
Customer Service Hours
Mon-Fri: 8am-7pm CST
Saturday: 9am-5pm CST
Address
Discount Golf World
2828 Broadway St
Quincy, IL 62301
Email Sign Up!
Sign up for news and sale notices. Be the first to know!