Narrow Your Search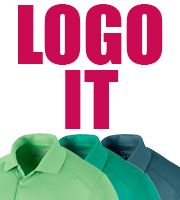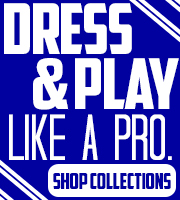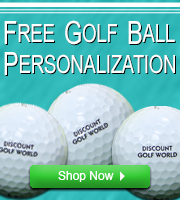 In early 1986, Nike golf shoes were introduced to the public. Since then, Nike golf shoes have evolved into a worldwide brand developing the new modern golf shoe technologies and many of the popular styles we see today. Since Nike's early beginnings, they have added a women's golf shoes, and even developed a line of Tiger Woods golf shoes as an off-shoot of their already popular men's golf shoes. What makes these shoes even better is that Nike employees are passionately dedicated to the development of groundbreaking innovations that enable athletes to perform at their physical and mental peak. With all of today's technology integrated into these golf shoes why would you not own a pair yourself?
Phone
Customer Service Hours
Mon-Fri: 8am-7pm CST
Saturday: 9am-5pm CST
Address
Discount Golf World
2828 Broadway St
Quincy, IL 62301
Email Sign Up!
Sign up for news and sale notices. Be the first to know!