Home » Corporate and Team

5 Easy Steps

to Place Your Custom Order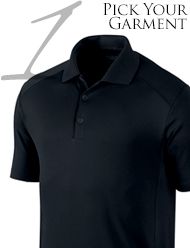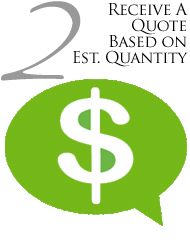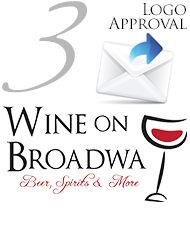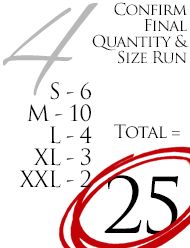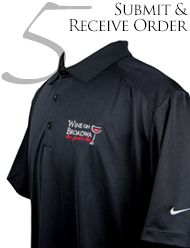 To ensure a smooth and accurate order, we process all customization products via phone and email.
Please call 1-866-411-4349 to speak to a Discount Golf World representative and get started today!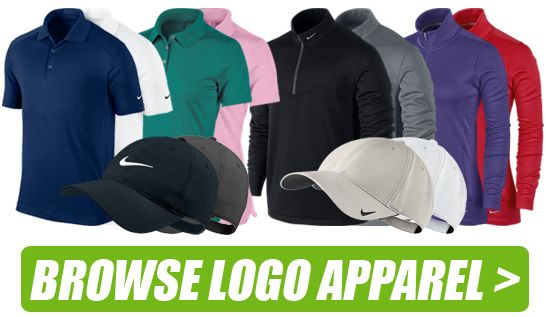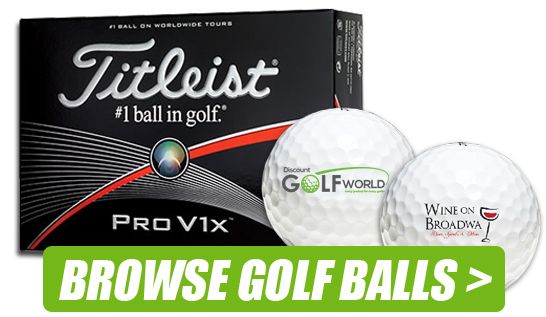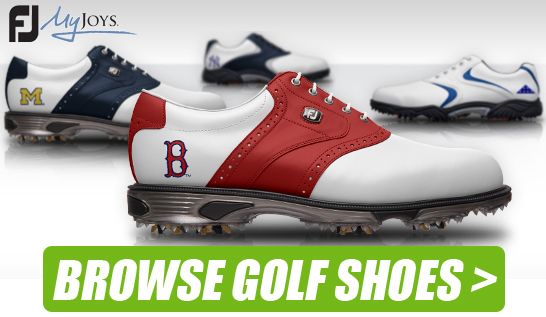 What You Need to Know...
1. Pick out your garment:
Let us know which garment you would like, or allow us to help you pick one out. Our knowledgeable staff will help you pick out the best apparel based on the desired look, use, and budget. We are happy to send you a blank product sample so you may try on the garment before placing your order.
2. Receive a quote:
Pricing is calculated based on an approximate order volume and a flat rate setup fee of $50 to create a digitized format of your logo or artwork for embroidery.
Note: If you already have your logo or artwork in a digitize (.dst) file format, all setup fees are waived.
3. Logo approval:
Submit your logo or artwork to us by using a .dst, .jpg, .png, or .pdf format. Once your logo has been created in the digitized format used for embroidery stitching, the manufacturer will return the proof to us for you to approve. At this time, we ask that you verify coloring, sizing, and placememt of the logo or artwork on the garment.
Note: If you already have a digitized (.dst) file of your logo or artwork, providing that to us will reduce the processing time of your order.
For some customers, it is crucial to have a very specific or exact color matched. We ask that if this is the case for you, then you provide us with the CMYK color code for us to submit to the manufacturer. If you do not know the color code, you can view all options here. Otherwise, the manufacturer is happy to do their best in matching a color. Either way, you will be able to approve or adjust the coloring upon receiving the proof.
4. Confirm final quantity and size run:
We know that in many cases, quantity may change throughout the ordering process, and that's OKAY! Now is the time to make the final count and size runs. Should you need to make changes, we are happy to do so and will let you know if there is any change in your volume discount.
5. Submit and receive order:
Standard processing time is 2-3 weeks. We place the order directly to the manufacturer, the carrier of the product(s), and the processor of the logo or artwork. This ensures that the process is as streamlined as possible. Once complete, the final product will be shipped to you, at no extra charge!
Phone
Customer Service Hours
Mon-Fri: 8am-7pm CST
Saturday: 9am-5pm CST
Address
Discount Golf World
2828 Broadway St
Quincy, IL 62301
Email Sign Up!
Sign up for news and sale notices. Be the first to know!