Narrow Your Search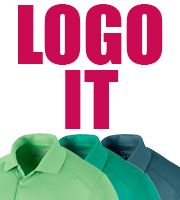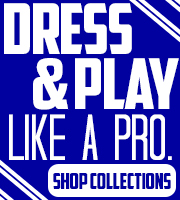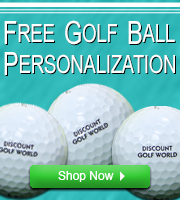 Womens sweaters have always been a favorite standby of female golfers because the warmth and flexibility of the sweater doesn't hide the ladies physique like a bulky jacket. Womens sweaters are great for chilly or cold days on or off the golf course, and feature both neutral and bright colors, often mixed with classic patterns such as argyle. Golf sweaters are designed to be functional and fashionable, providing a comforting layer of protection but also not interfering with the golf swing or adding lots of extra weight.
Phone
Customer Service Hours
Mon-Fri: 8am-7pm CST
Saturday: 9am-5pm CST
Address
Discount Golf World
2828 Broadway St
Quincy, IL 62301
Email Sign Up!
Sign up for news and sale notices. Be the first to know!