Narrow Your Search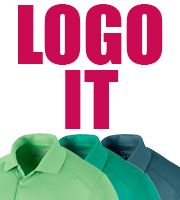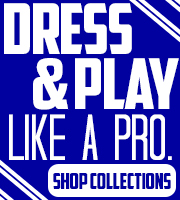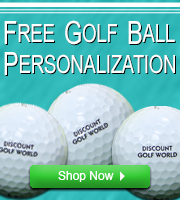 Adjustable hats are the kind of hat you can adjust to your head. Typically they will either have a velcro strap or a single strap with a metal adjuster. You can tighten the strap so it will stay stuck to your head or you can loosen the strap for a nice loose fit.
Phone
Customer Service Hours
Mon-Fri: 8am-7pm CST
Saturday: 9am-5pm CST
Address
Discount Golf World
2828 Broadway St
Quincy, IL 62301
Email Sign Up!
Sign up for news and sale notices. Be the first to know!