Narrow Your Search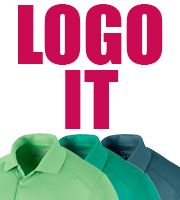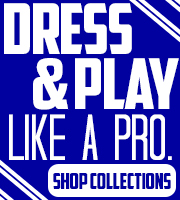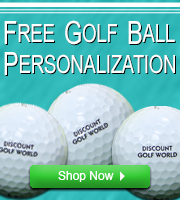 Plastic golf tees are gaining popularity because they come in vibrant, bright colors and feature advanced designs that reduce drag and friction, thereby increasing drive lengths and decreasing slices and hooks. Plastic golf tees are lightweight and are often made of biocomposite materials that can be recycled, and recyclable golf tees are important so tee boxes don't get cluttered with broken tees.
Phone
Customer Service Hours
Mon-Fri: 8am-7pm CST
Saturday: 9am-5pm CST
Address
Discount Golf World
2828 Broadway St
Quincy, IL 62301
Email Sign Up!
Sign up for news and sale notices. Be the first to know!